volksjager.insanejournal.com posting in

scans_daily
Okay this is what I hope to be the first of many post from The Suicide Squad (my fav. book that DC is no longer putting out).
Am I the only one who thinks she is having an orgasm riding a big phallic object into a "boom-tube" ????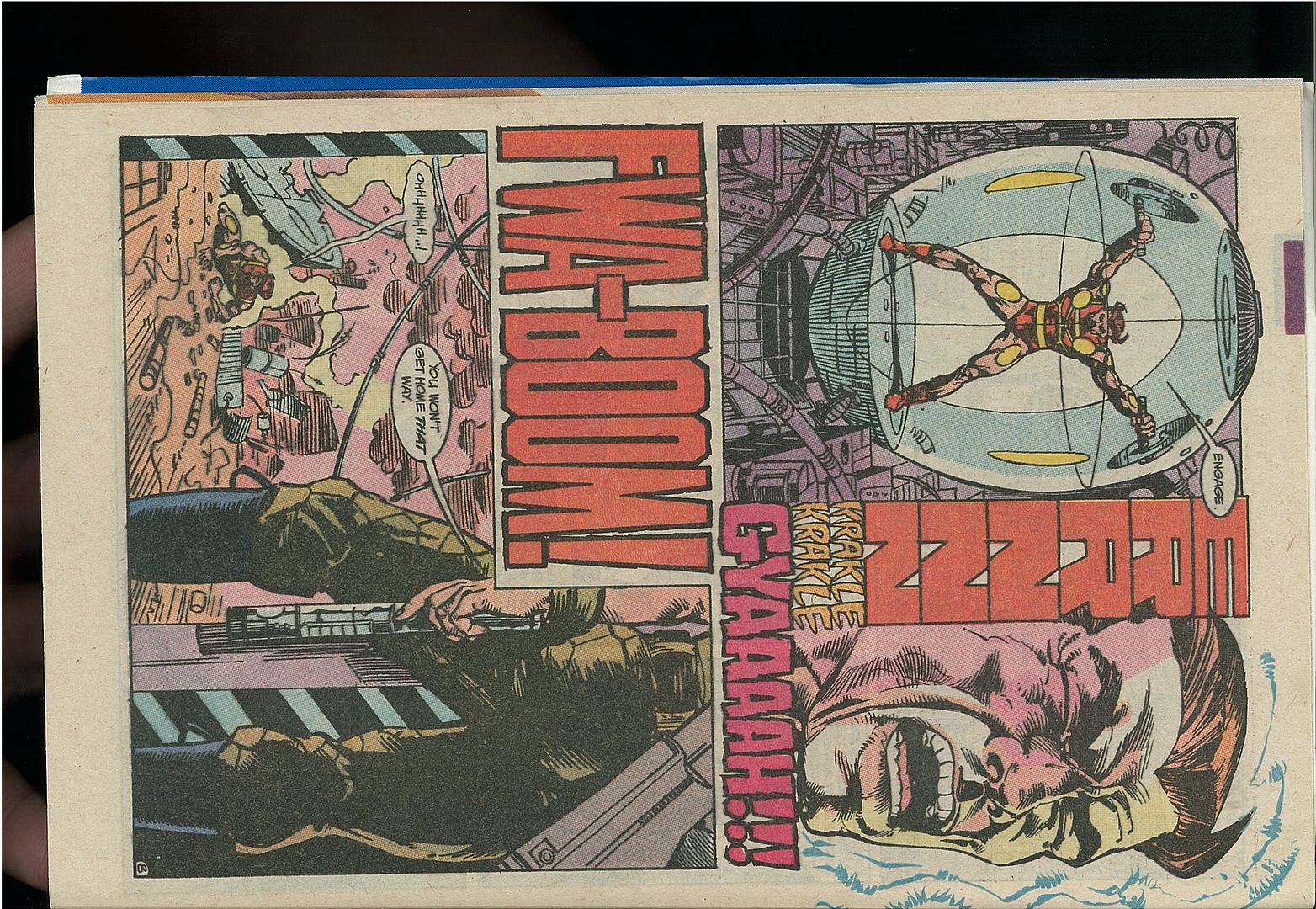 Yup, that's Shade the Changing man. He was stranded on Earth after CoIE, with significant memory loss.